But you can call us by our nickname "DDW"
DDW is an independent firm focused on Product Research and Compliance Tools. We help Broker-Dealers, RIAs, and Wealth Firms provide research and management of their product shelf, along with Reg BI and Rollover analysis and documentation. By supporting both home office and Financial Professionals, regulations and client-centric strategies have made our services not only a best practice, but a must in the industry.
DDW researches thousands of products and recommends the best ones for your firm, Financial Professionals, and clients. Our clients tell us, It just makes sense and Why would you want to do this alone?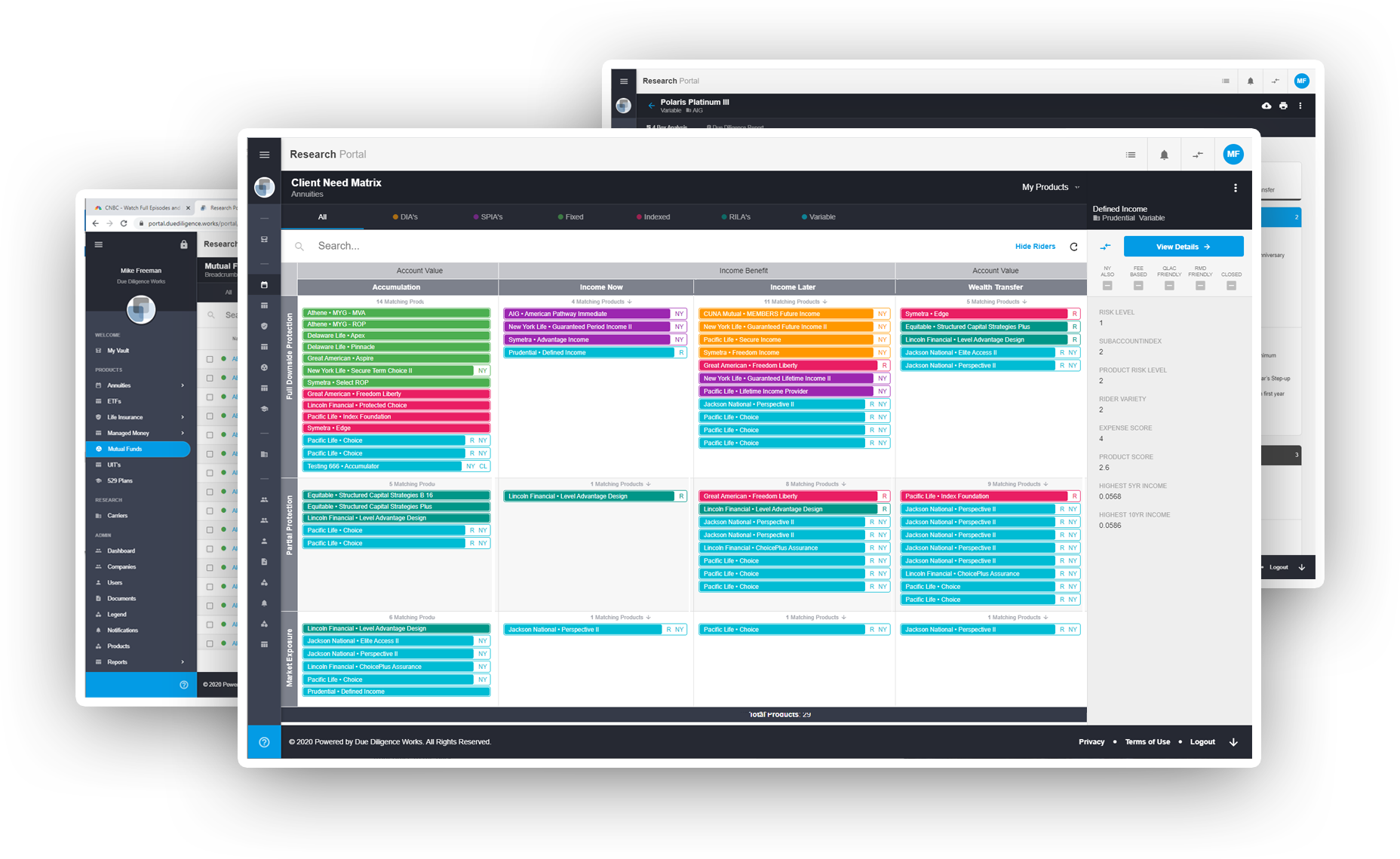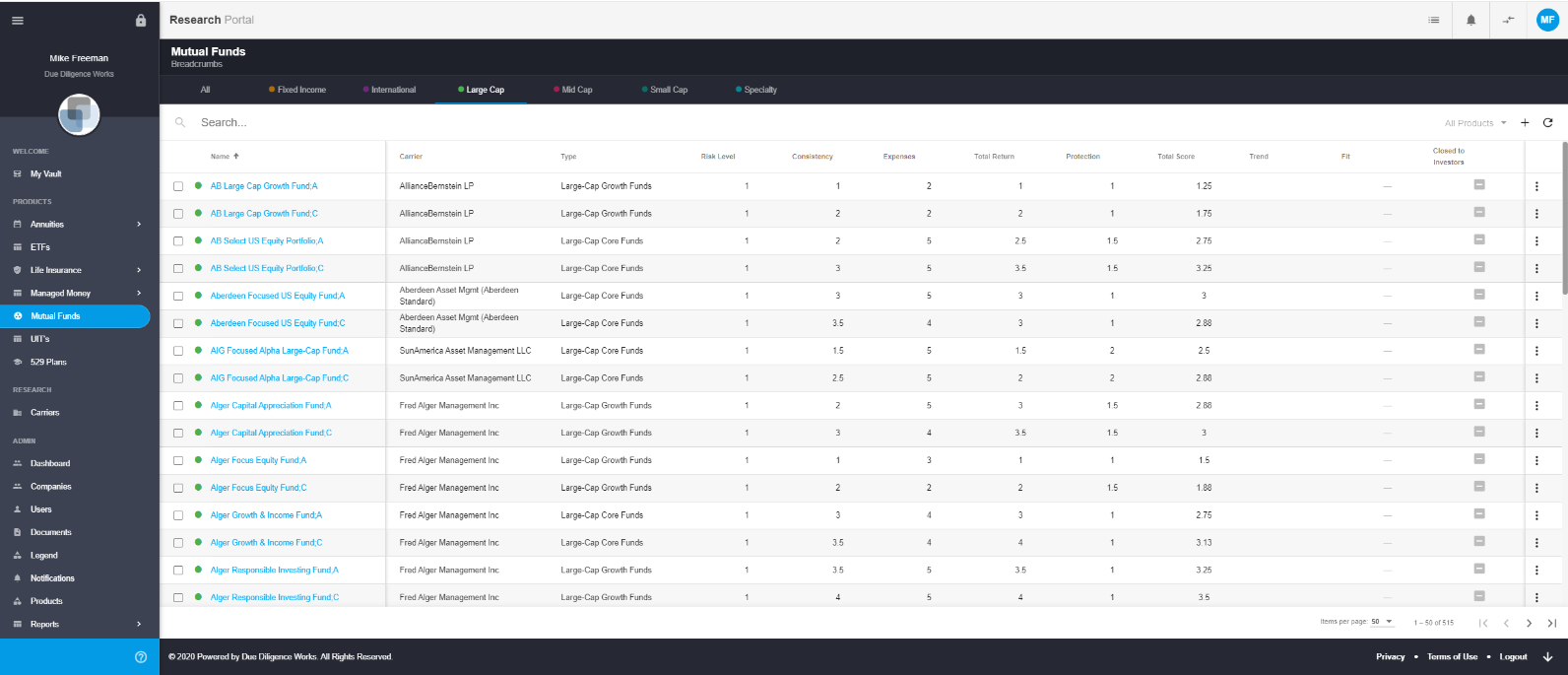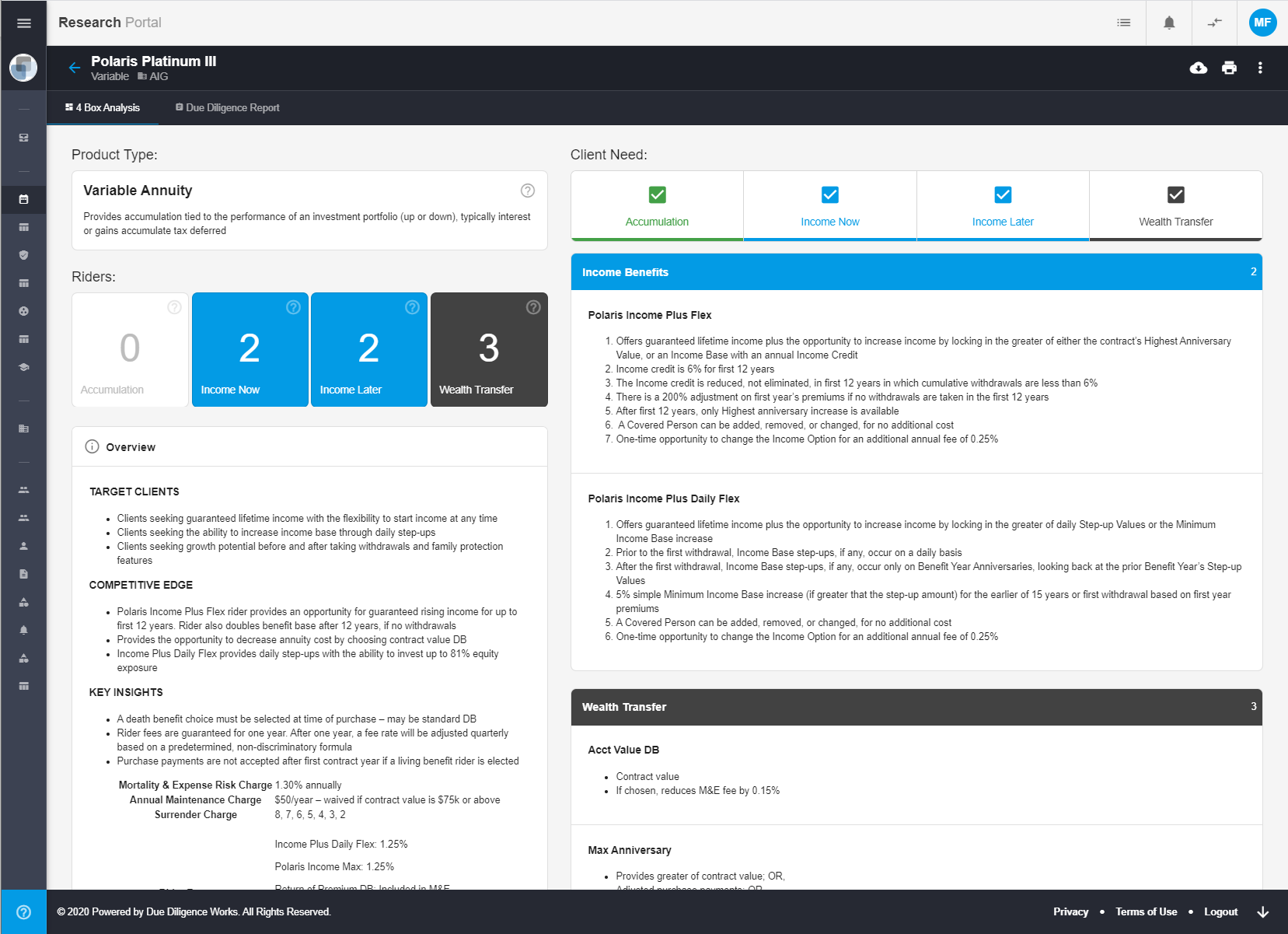 Industry Insights Newsletter
2022 Q4 ISSUE
DDW Annual Conference
MARCH 30 • DENVER, CO
Carrier Service Strength
Score Survey
Investment and Insurance Products
We cover them all. You would expect your Financial Professional to look across products before selecting the best choice for a client. You should expect the same from your due diligence firm.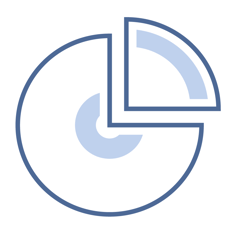 Annuities

Life Insurance

Mutual Funds

Exchange Traded Funds
Managed Money

Unit Investment Trusts

Structured Products

Alternative Investments
What We Believe Is Important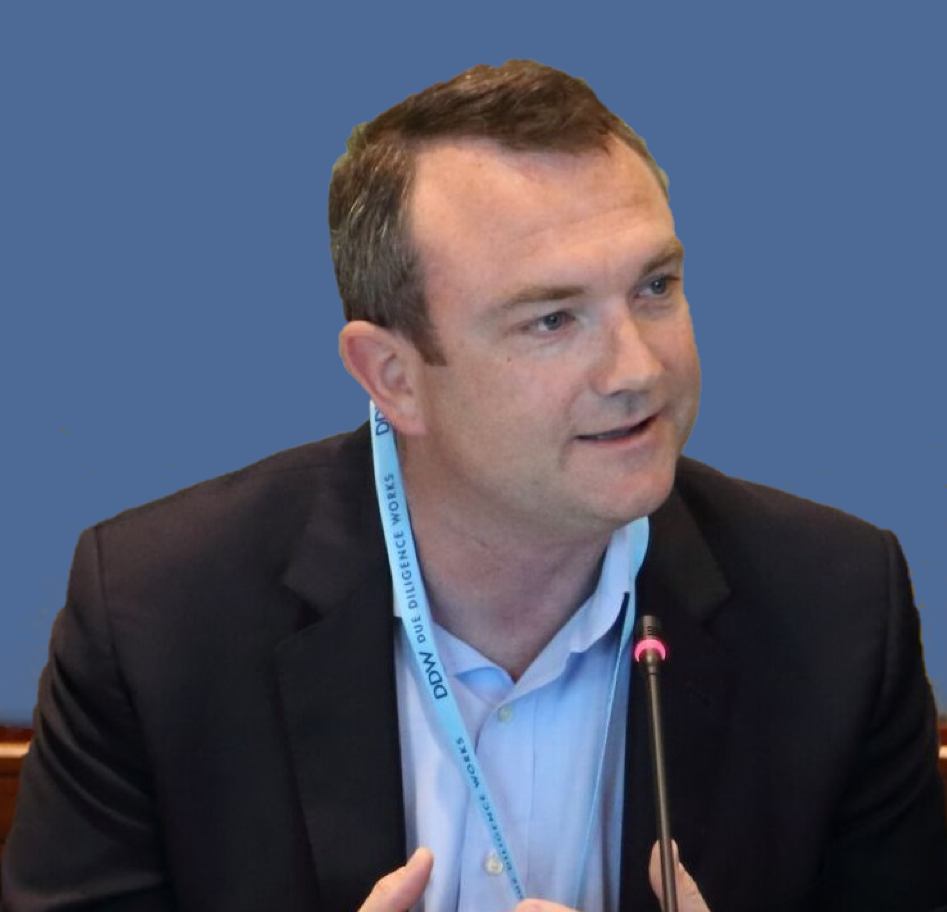 To research a product shelf, you have to compare it to the industry product universe. If you don't know what else is out there, it is impossible to know your product shelf is best in class, yet alone document as such. We review the entire product universe on a continuous basis, and this enables us to provide advice on your product shelf.
Due diligence is not just for the back office. Organizing research and tailoring the information to the correct audience is a key reason our content is used up and down the organization from the front office to the back.
It is amazing when Supervision and Financial Professionals use the same tools and information. NIGOs are reduced and the culture is improved. Same is true for your product organization, helping them see things from an FP perspective and FPs from a Product Management perspective.
Financial Services can be a complicated business, especially when reading a prospectus or sifting through product data. We turn data into actionable information and speak in plain English.
Due Diligence Can Help Sales
Gone are the days of thick due diligence reports which nobody reads. There is great content produced through proper due diligence, we take great pride in producing these reports, but even more in how it is consumed. Our content is meant to be read by home office (analyst to president) and by Financial Professionals. We show products in a way that FPs need to see to help their clients.
We also believe Financial Professionals are typically good at talking to clients about market commentary. But often struggle to convert that conversation into a product sales tied to the client need. We have created the DDW Market Insights which takes the current market conditions and talks to actual products that can implement that market idea. This is helpful for the FP and Sales Managers to have the right conversation to help clients and grow the business.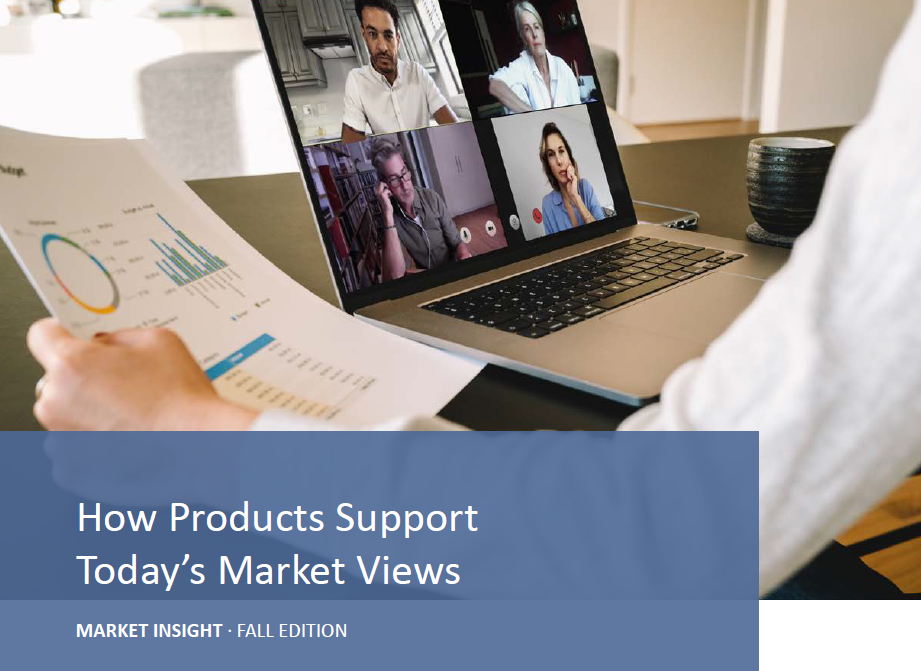 Sign up to Stay Connected