Do you have a Product Committee, is it set up the right way, and how does it compare to your peers?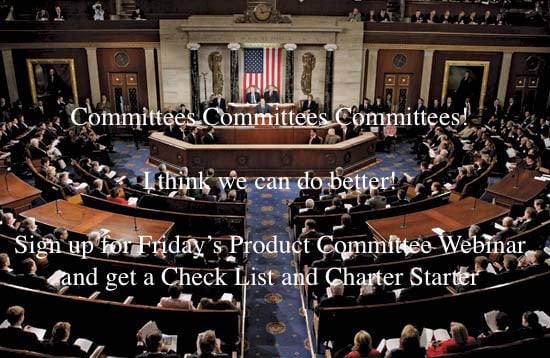 One of the most frequent issues we see for Broker-Dealers going through a regulatory review is the lack of a product committee operating in line with expectations.

What is it: A governing body who manages your product shelf (approvals, removals, and active products).

Why do you need one: Regulators expect it; it formalizes required documentation and manages risk by gaining insights and approvals from different functions in an organization. The good ones can even help grow the top line.

It doesn't have to be onerous, but it does have to be right: governance, attendees, documentation, quorum, managing conflicts, etc.
To help, we have published a Check List and Charter Starter. Join us on Friday at noon for our weekly demo series to understand more and recieve a copy.
We look forward to seeing you there and sharing some of our insights.